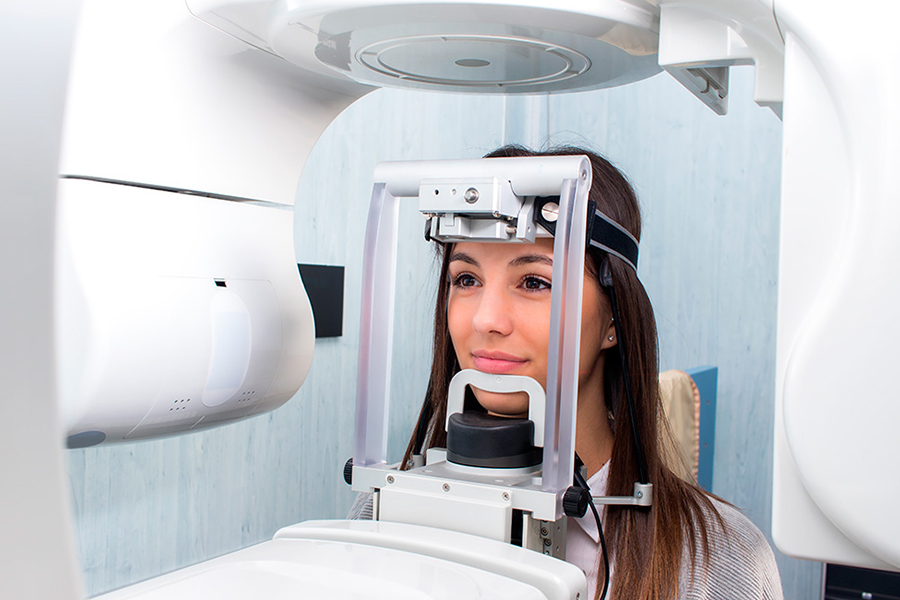 3D Scanning
If you are considering having dental implants you should consider having a 3D scan to assess the bone volume available.
Bicester Dental Care has access to the latest 3D scanner that delivers more of an accurate impression of your mouth and any issues you may have.
Until recently dentists would use two dimensional conventional x-rays to assess implant placement but this would leave an element of the assessment to "educated guesswork".
In the pursuit of excellence in the field of implant dentistry we have the latest technology on hand for all your needs.