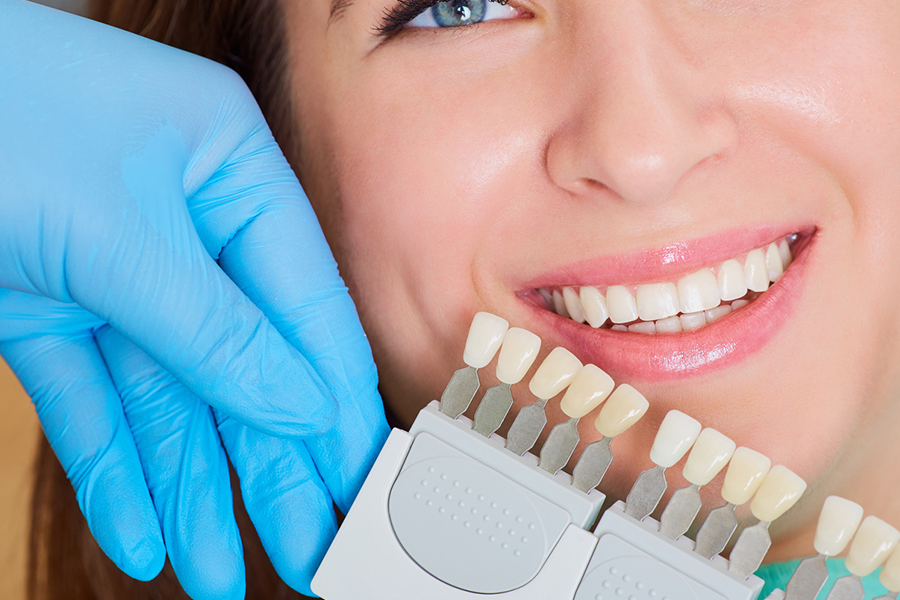 Private Services
At Bicester Dental Care we understand that some patients prefer the wider range of treatment options offered through private care. At your consultation your dentist will discuss all available treatments and procedures, so you can make an informed choice.
The benefits of private care include:
• Longer appointment times providing a more relaxed environment
• More available appointments including Saturdays allowing you to have your treatment at a time to suit you
• Wider range of treatments such as same day crowns, tooth whitening and dental implants that are currently unavailable through the NHS
It is entirely possible to have some treatments through the NHS and others carried out privately. Once you and your dentist have decided the course of your treatments, you will be provided with a written plan outlining the procedures and all costs.
We ask that you pay for your treatments before commencement. All types of payment are accepted including debit cards, credit cards, cash and cheques.
Payment plans
We offer a flexible payment plan to fund private dental treatment. Please speak to one of our receptionists or contact Denplan for more information. Please note American Express is not accepted.