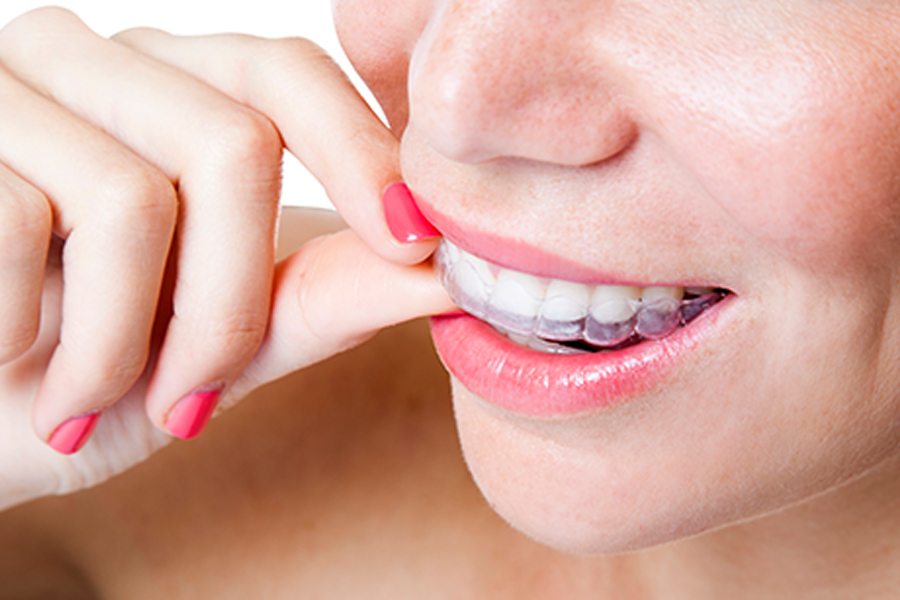 Orthodontic
At Bicester Dental Care we offer a range of orthodontic treatment to suit your needs.
Invisalign
Over 4 million people worldwide have straightened their teeth with Invisalign, the clear alternative to braces.
When you begin your Invisalign treatment, you will wear each set of custom-made aligners in two-week increments. You will progress through the series of aligners, until you teeth are at the desired position.
During this time you will have occasional check-ups in order to monitor your progress and ensure you are comfortable with the treatment.
The time it takes to complete the treatment varies from person to person, depending on the complexity of each straightening issue.
Once we've confirmed you're eligible for treatment, we will take photos, X-rays and digital scans, or a dental impression, of your teeth. These records will be used to create a ClinCheck® 3D treatment plan, just for you.